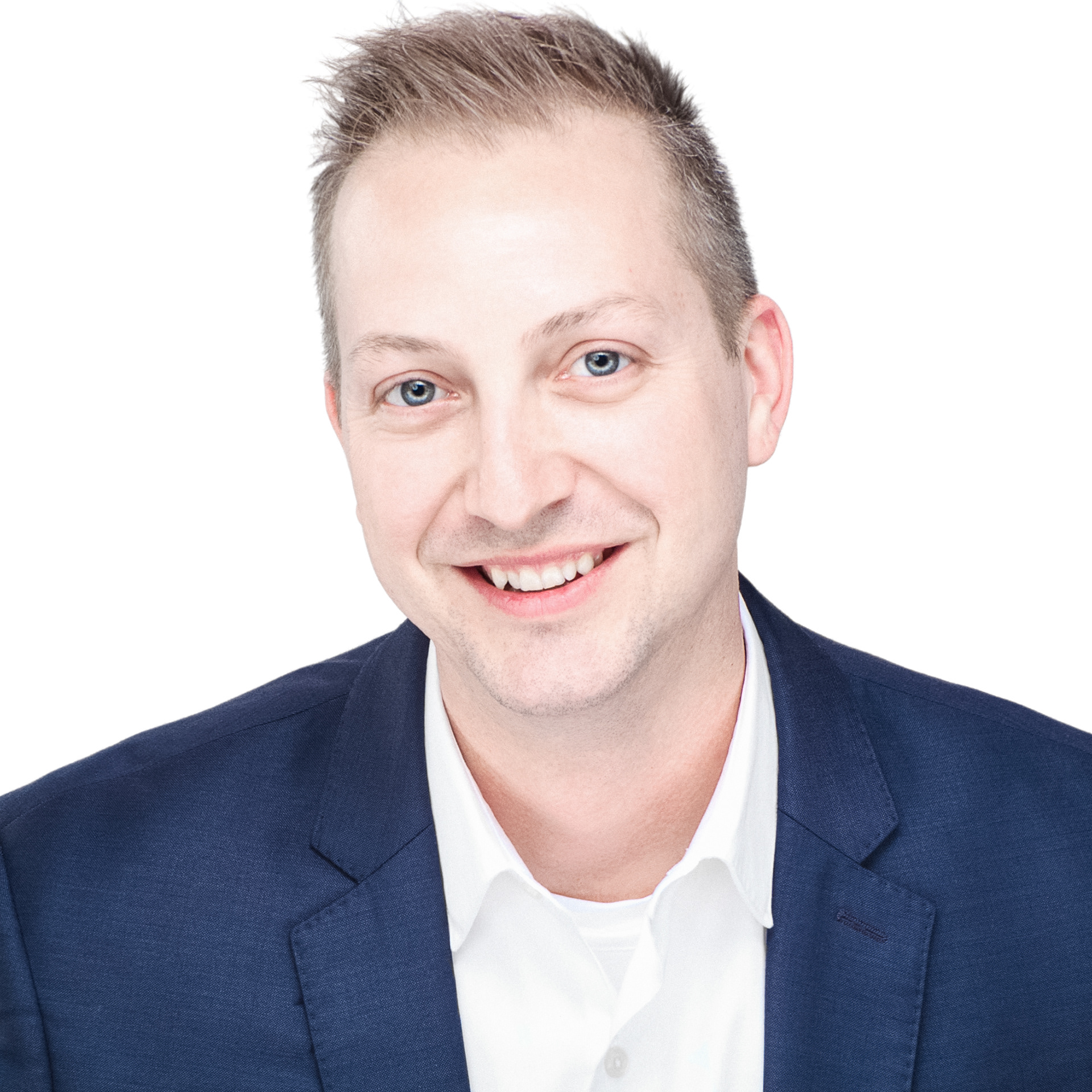 Dann Kasallis M. Photog CPP
Hello and thank you for visiting my site. A little about myself and my background. I picked up my first camera in my senior year in high school back in Phoenix AZ. I have always been passionate about art, taking every art class my schedule would allow. After running out of art classes, I decided to take photography, not really knowing anything about cameras, film, or how the image you clicked turns out on the paper. After a few days in the darkroom, seeing the "magic" happen soon had me hooked! The camera took the place of the pencils and brushes in my hands and I photographed everywhere and everyone. 
I continued through college where I received a degree in Fine Arts majoring in Photography. Pretty soon I was working my craft, hands on, doing school photography with a national company. I learned as much as I could from anyone who who give me tips & tricks. I learned to work with children ranging from the little Kinders all the way through to the Seniors, as well as parents, faculty and school administrators. I was also photographing high school sports and events. It was a great education working with many different stages of personalities. I was also learning the business side of the photography industry, as I was managing the flagship studio in Scottsdale, AZ and servicing our schools. After a few years I started training the newer photographers and instantly loved this. I always thought I'd end up teaching, here I became a trainer for the company and began traveling around the country teaching our processes and craft to others. I wore a lot of hats during this time.
In 2009, this road in my photography career brought me to the Twin Cities when the company asked me to take a job in corporate photography and development. I made the move from 110+ degree summers to the frigid frozen lands of Minnesota and began learning the in's & out's of the corporate world. It was a big transition, but again, more hands on education in the industry. I continued traveling the country working with our photographers, building & opening new studios, developing new products & processes, as well as playing a key role with marketing & communications as the photographic vision of the company. This lead me to doing some projects I would've never guessed I'd have the opportunity to do, like photographing the first crew of the USS Minnesota Nuclear Attack Submarine along with the christening and inauguration celebrations. Here I was photographing inside this newest, top secret sub and shaking hands & photographing the crew for the official commissioning book that would be given to many high ranking people in our Military and Government. I'm still surprised they let me aboard that beast!
I continued in my career and became a manager of corporate photography. Still learning everything I could. I became a member of the Professional Photographers of America and soon received my Master Photographer degree and became a Certified Professional Photographer. I have taught classes, received many awards and recognitions through competition and became published through PPA. I am continuing my work towards the Photographic Craftsman degree and speaking circuit.
In 2017 I had an opportunity to venture out under my own name. I am so excited to take my craft and begin my own business. I look forward to working for my clients, whether its a business portrait, modeling portfolios or a commercial/fashion shoot, the joys and challenges of running my own company and doing the work I want to do is priceless. 
I look forward to meeting and working with you. Thank you,